NOW IELTS is COMPULSORY for MBBS GEORGIA
According to the recent news yes now IELTS is Compulsory for MBBS Georgia. TOEFL will be another exam that will be compulsory for MBBS Georgia in Prospect.
WHY NOW IELTS is COMPULSORY for MBBS GEORGIA?
As you all know last few days and months for Indians in Georgia was not easy going. There was much reason behind this, one of which was deportation. Now the question will be what is deportation? Deportation is the ejection of a person or group of people from a place or country. Many students get deported from the immigration centre right away because as heard there is a series of questions asked by the immigration officer. These questions were found difficult by the student to answer. The medium of question and answer is in English and students are not fluent in English. They have difficulty in the English language. This serves as the main reason for maximum deportation.
To overcome this problem the embassy decided to have English exam so deportation can be avoided. that is the reason WHY NOW IELTS is COMPULSORY for MBBS GEORGIA.
Don't panic my friends to crack IELTS or TOEFL is not a rocket science. first, make sure that you want to pursue mbbs in Georgia and then take a deep breath and relax. We are here to help you, to guide you as we are the career growth your friend and your supporter. The question in your mind will be now about IELTS. This blog will clear all your doubt and curiosity regarding IELTS.
IELTS.
WHAT IS IELTS?
 International English Language Testing System (IELTS)
To evaluate the English language ability of people, who want to study or work where English is the language of communication IELTS was created
HOW IS THE TEST FORMAT?
what are the steps FOR IELTS?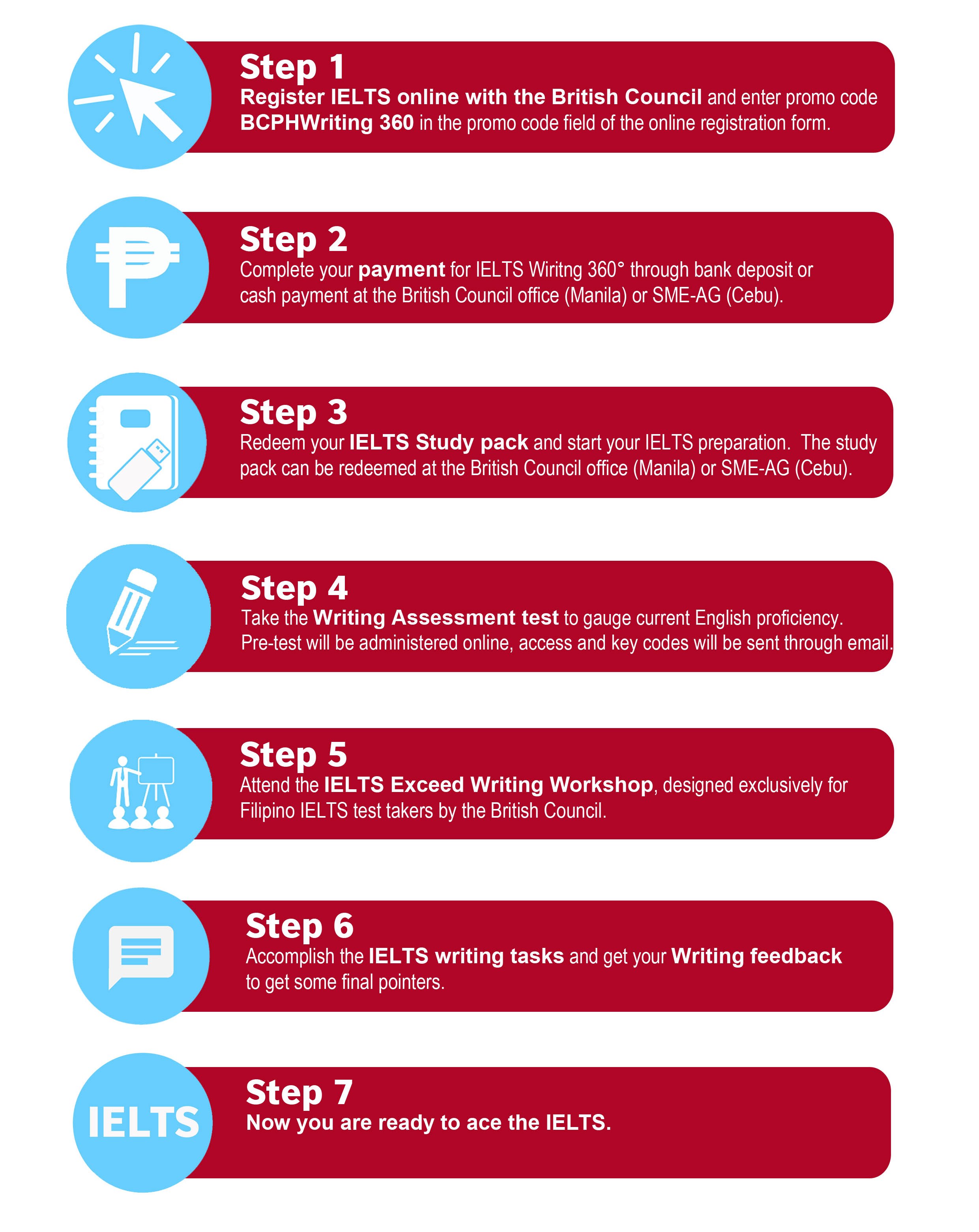 For more detail on IELTS
what about the IELTS scores?
IELTS scores based on each of the 4 skills on a scale of 1 – 9,
you will also be granted an overall band score. You can score full (e.g., 5.0, 6.0, 7.0) or partial  (e.g., 5.5, 6.5, 7.5) bands in the individual part of the test.
Your overall band score may be important if you mean to immigrate, apply for university in an English-speaking country.
Who accepts IELTS?
universally IELTS is accepted; find the score you need for your preferred organisation.
 over 10,000 institutions worldwide, including educational institutions, employers, governments, immigration authorities and professional bodies recognize the IELTS.
keep calm and stay tuned with us for more news and information on this topic
we will keep updating you about the recent orders and decision by the embassy of Georgia.
For latest news click here
For more information, and help visit our Youtube channel
Career growth is helping students for admissions in Abroad for MBBS for countries such as China, Philippines, and Georgia. Career growth is one stop shop which helps in services such as University selection, Genuine Counselling, Application, visa and after visa services.